How to Trade With Bitcoins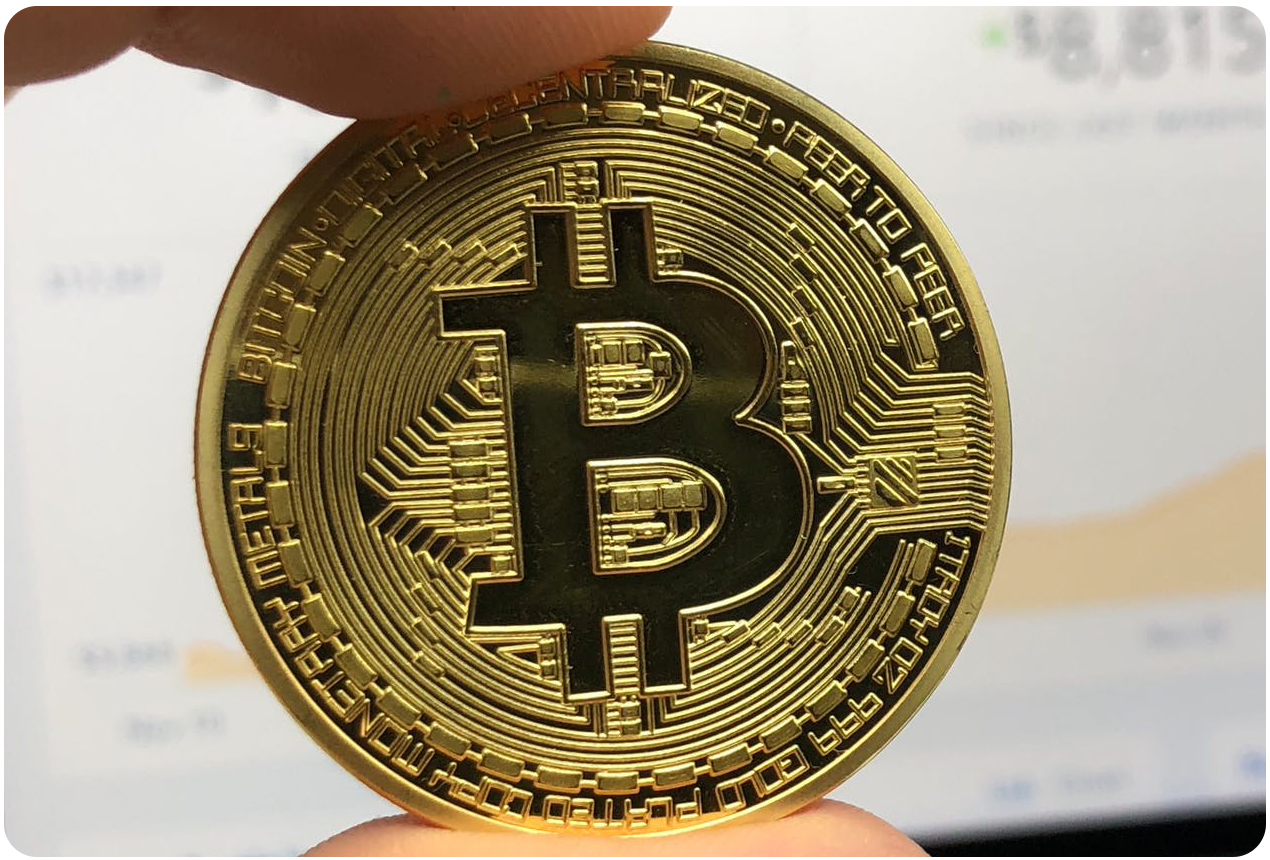 For those who are not familiar with the term, Bitcoin is a kind of cryptocurrency. Much like the U.S. Dollar or the U.K. Pound, you can use bitcoins to trade in the foreign exchange market. The defining trait of bitcoins, however, is that it has no physical central bank that regulates it in the way that normal currencies are regulated.
Instead, the bitcoin works exclusively via the internet. It operates through a digital platform that serves as its ledger where all bitcoin transactions are publicly and permanently stored. Because it works through the internet, no government could ever have any form of control over bitcoins – which makes it fascinating as a revolutionary form of monetary exchange.
What's more is that bitcoins as a form of cryptocurrency is known for being impenetrable to hacking. The algorithm that guides its 'cyber ledger' makes it impossible for hackers to mess up with the system.