Top 10 Commodities for Trading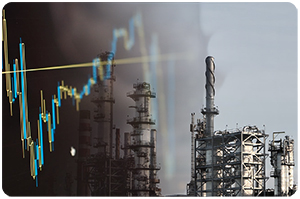 Commodity trading is an investing strategy just like foreign currency (forex) and stock trading. However, instead of trading currency pairs or stocks, commodities or goods of value are traded. Commodities are goods produced in large quantities and are consistent in quality. Examples are sugar, coffee, and wheat.
Trading activities are dictated by supply and demand. This means that when supplies are limited, the price increases, and when there is excess supply, the price drops.